Free Advanced Templates for Elementor & Oxygen Builder
The best templates to build amazing conversion-focused websites with Elementor on WordPress.
Completely Free Downloads
You can use all the free templates on any number of sites; including your personal and client websites (commercial usage).
All the WPEssentials templates are fully customizable (design, fonts, colors, etc.) in Elementor free and pro.
These templates are based on the fact that the purpose of websites is to bring sales and revenue for the business.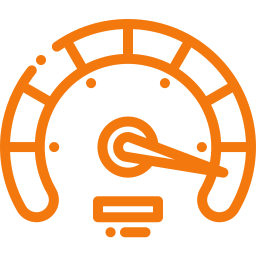 Optimised for Best Speeds
User experience (UI) is very important nowadays and that is why all these templates are optimized for best speeds.
Each template is carefully designed according to the industry requirements and best design practices.
Elementor is an easy to use page builder with no prior learning required. You can start with Elementor in just five minutes.
With Elementor drag and drop WordPress page builder, you don't have code anything to use our templates.
Each and every template is designed with Google's mobile-first indexing concept and works great on all device types.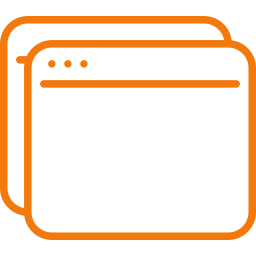 In our always expanding templates library, new free and pro templates and sections are regularly added to keep designs fresh.
Premium Templates & Design Kits for Oxygen Builder
Expand the default library of Oxygen Builder with our premium templates to power up your design workflow. Subscribe Now to get access (with discount coupon) to the early launch of all the premium templates for Oxygen Builder.
It will take only five minutes, from downloading the templates, to importing and launching them.​
Download the templates file and install Elementor on your website if you haven't already.
In your website, go to Templates, click on Import Templates, and select the downloaded file.
Now simply Edit a page with Elementor, select template icon, and import the templates.
Create professional websites with pre-built templates and simple drag & drop editor.
WPEssentials Elementor templates are great, and highly customizable. All the templates looks very premium with the modern design aesthetics.
The best thing about WPEssentials templates is the support I have received from the author as I was a beginner and needed a lot of help.
These are the perfect Elementor templates, even free ones are beautifully designed and are better than many other paid templates.
Read our latest posts on WordPress, web design inspiration, and well-researched reviews.
Try Elementor Templates For Free Now